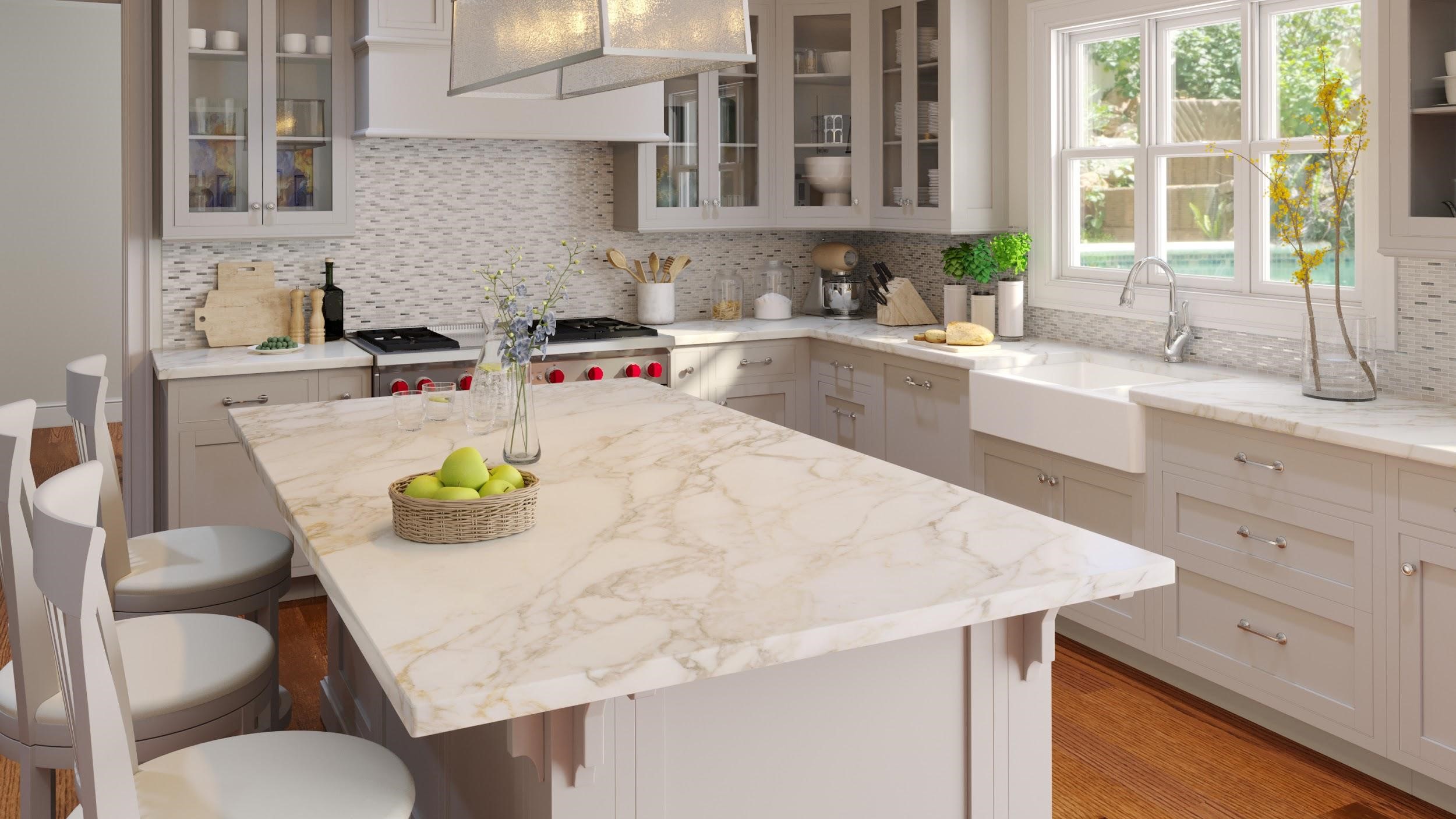 House Tipster
House Tipster is one of the most popular names in home improvement, not to mention interior design advice. It comes as no surprise that a site as popular as theirs would eventually need assistance when it came to rendering house interiors.
The site teamed up with Visualizer Plus for a series of different rendering projects, including a walkthrough of a home featuring Chris Grubbs. Many of House Tipster's projects involved lifelike kitchen decor renderings, bathroom renderings, as well as full-scale walkthroughs of rooms.
Since this project featured a series of different renderings, Visualizer Plus often had to create similar renderings involving different fixtures or color schemes. This led to a massive portfolio of gorgeous, market-ready visualizations . Clients loved it because they were able to see the changes they wanted to compare in near real-time.
These renderings helped illustrate key points that House Tipster tried to make about new design trends and also showcased the company's design prowess. At times, the renderings also helped market partners' newest products and services.
As it turns out, working with realistic visualizations was a huge boon to House Tipster. A quick look at the site's analytics revealed that the renderings helped create a 45 percent increase in page traffic, further solidifying the company's massive two-year growth.
House Tipster: "We were thoroughly pleased with the work that Visualizer Plus did for us. The sheer traffic increase we saw make this one of the best choices we ever made for the company's site growth."