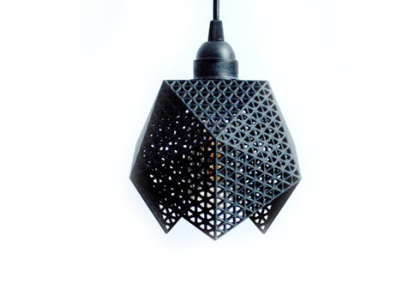 3D Printed Prototypes
Before your product goes to market, you need to make sure that it looks the way it should. Our 3D printing services can help.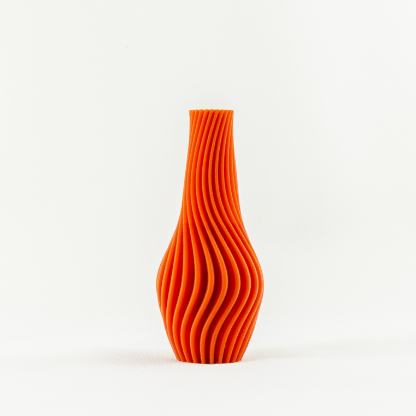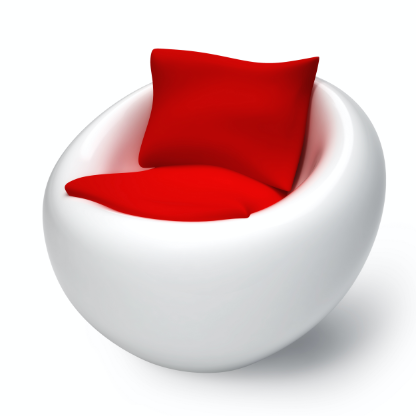 3D printing is more cost-effective today than ever before and is able to save both time and money for designers. Using 3D Model Creation we are able to design and produce exact models and prototypes. 3D printed prototypes are a cost-effective tool to initiate discussion about artistic, social, and functional properties of projects.
3D printing has truly revolutionized interior design. 3D printing is also known as additive manufacturing has made it possible to print almost anything enabling designers to bring nearly any idea to life. Even allowing for large scale objects just as furniture or even homes to be printed in miniature form being able to show clients real-life replicas of potential projects or prototypes.