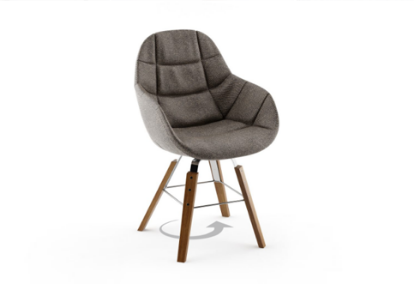 3D Spinners

Get graphics that allow clients to see your product in a full 360-degree view.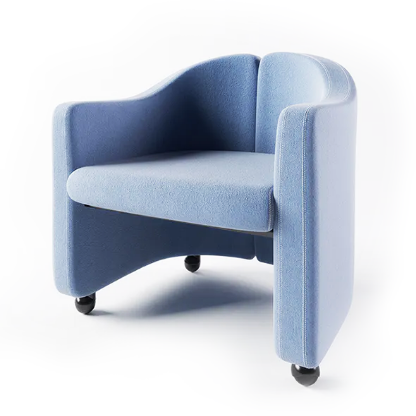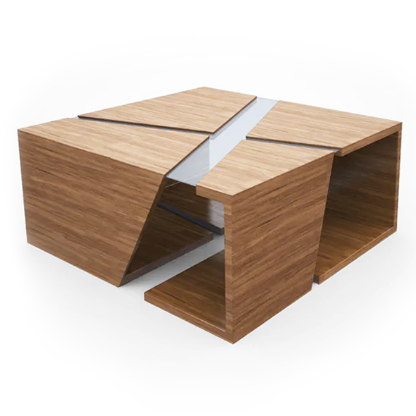 What products are best to be featured with 3D Spinners?
Typically, products that have features viewable from every angle are the best to be presented with 3D Spinners. They are great to showcase standalone furniture pieces, tables, chairs, accents, standalone light fixtures etc. Products like wall sconces, build-in furniture units or kitchen ranges, refrigerators etc.. are less practical to be used with spinners unless to feature technical aspects of mounting, wiring etc.
Animated spinners have additional feature of showing moving parts of the product. They are great for recliner chairs, coffee tables with sliding compartments etc.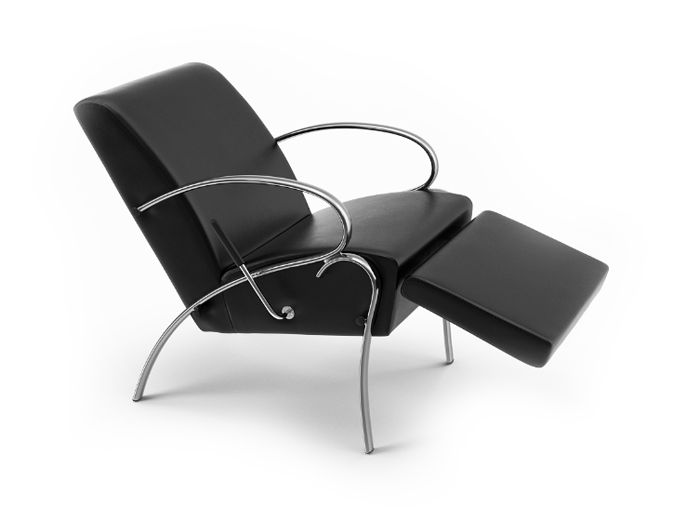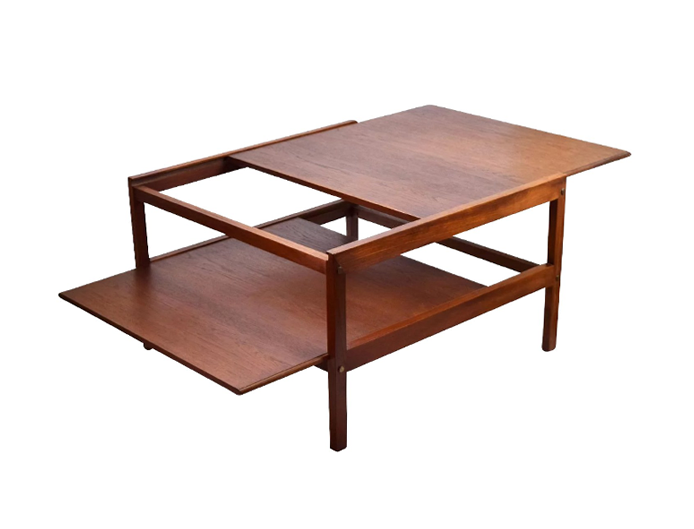 Christopher Grubb Interior Design featuring ZUO furniture.