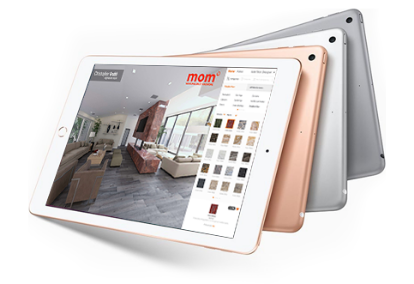 Interactive Room Visualizers
Create room visualizations that add both dimension and interaction to your products. Your vision is our vision.
Using 3D model creation technology we can help take a concept and turn it into a reality by designing furniture and room design virtually to eliminate the guesswork and increase customer satisfaction. With an interactive room visualizer, the possibilities are truly endless and instantly interchangeable with design features for any given room.
Christopher Grubb Interior Design featuring ZUO furniture.