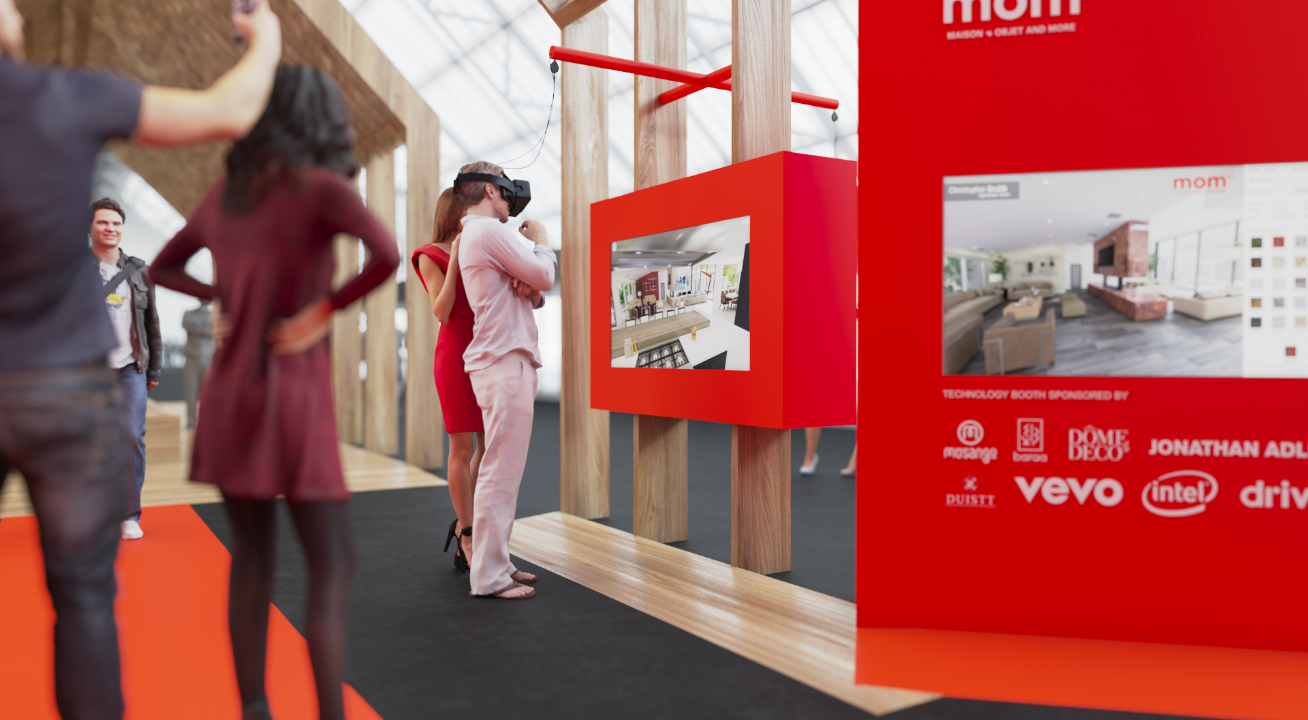 Virtual Reality and VR Kiosks
Get a newer level of interaction and realism by harnessing the power of virtual reality.
In a world of interactive smart technology, it is no surprise that Virtual Reality is changing how businesses operate across all industries. Virtual reality plays a huge role in the design industry. Gone are the days of drawing mockups by hand in order to show visualizations to clients, industry standards have made virtual reality not just a novelty but a necessity to the design process.
In today's world, everything has become about "the experience" and that is exactly what VR kiosks are able to provide for consumers. You have seen them in malls, amusement parks, arcades, and even airports but VR Kiosks are no longer just for entertainment. A VR kiosk can be a game-changing business tool. Whether it be in a retail location or at a convention center VR is able to transport its users into a different time and space. Design a new office, hotel, or home and allow users to explore the property virtually before construction even takes place!
Additionally, virtual reality also allows the consumer to be given a blank canvas that they are able to alter into their desired design. The possibilities are endless for the user to be able to change all aspects of the room to their exact specifications without having to return to the drawing board to make changes.
Christopher Grubb Interior Design featuring ZUO furniture.