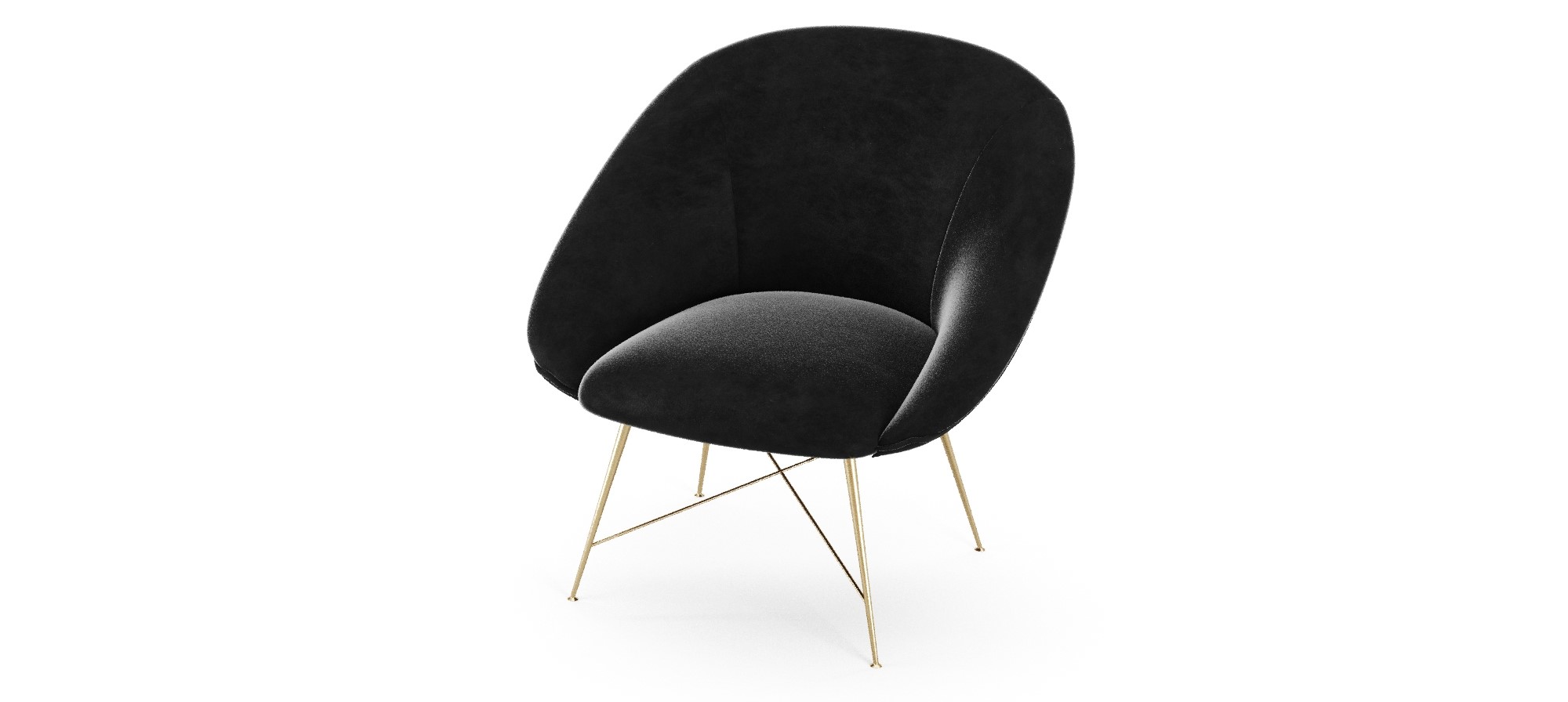 What Are Product Render Backgrounds?
Product renderings are never just the renderings showing the little details of a product. They are full illustrations that are set against a background too. The background of a product rendering can make a huge difference in the overall look and feel of the rendering, not to mention the ways that it can be used. 
There are several different choices that you can use in a typical product rendering. But what are the product render backgrounds that work? How can you choose the right one for you? These questions and more deserve to be addressed.
What Are The Product Render Backgrounds Companies Prefer To Use?
When you're putting together a good rendering, it's important to pick a backdrop that flaunts your product well. Most firms prefer to use one of these seven backgrounds for their renderings…
White
White is one of the most popular rendering backgrounds for individual products, primarily because it forces all attention onto the product. It's crisp, clean, and blends in perfectly with both magazine pages and websites. 
People who like a seamless look often go for white. It's easy to see why. No other background is quite as seamlessly-blending as this.
Gradient
Sometimes, white might be too light for a background. After all, while it's crisp-looking, it can be a bit boring. Gradients offer a way to put all the focus on the product while keeping things a little more visually exciting. 
As the name suggests, gradients have a background that starts in one color or shade of black, then fades to another. In most commercial product renderings, the gradient will be shades of grey. 
Composite Backgrounds
In many cases (particularly with furniture renderings), companies will have a specific background in mind. These backgrounds tend to feature other design elements that you might find in a typical room with the product, but still keep the product in the foreground. A composite is a background made to the company's specifications in this sense.
For example, let's say that one company just made a brand new coffee table. The composite may involve featuring the coffee table in a modern living room, right next to a sofa. Then, the company might also ask for a small stack of books on the coffee table for added flavor.
Architectural Space
It's clear that the setting of an item can make a huge difference in how we perceive a product. With Architectural Space backgrounds, the company chooses to create a space that works to highlight the product in question. 
These scenes aren't distracting, but rather, highlight how useful or elegant a product will be in their natural setting. A good example of this would be to have a product like a potted plant that's rendered in the corner of a luxury loft's stairs. The stairs help show the modern look of the planter, but don't take away from the focus.
Architectural Geometry
A close cousin of Architectural Space product background rendering is Architectural Geometry. This is the kind of product render background that is primarily monochromatic, but occasionally will add a small pop of color or texture that helps make the product more marketable. 
A good example of this would be having a desk lamp (the product) sitting on a grey desk, right next to a cellphone and a pencil. It gives the look more realism, but makes it clear that it's still a sellable goodie.
Subject
If you take a look at most interior design setups, they will have a particular focal point that draws attention to an object in the room. With Subject backgrounds, the background will be designed to highlight the product as the clear and obvious subject of the shot. 
This is a little different from Architectural Space or Architectural Geometry backgrounds, primarily because those shots tend to have the product off to one side or another. Or, those shots will involve the product as one of many things that you can focus on. Subjects involve everything "front and center."
Curious About Product Rendering Backgrounds?
There are a number of different ways that commercial companies can showcase their products, and all of them involve picking the right background. If you are unsure what type of background is right for you, ask Visualizer Plus. We are here to help!